Tennessee: Black gunman goes on shooting spree, he "targeted white people"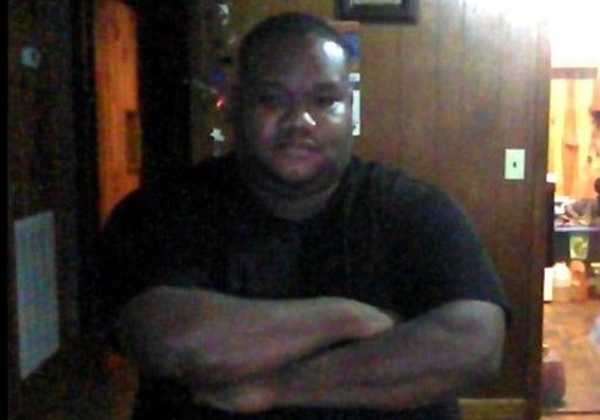 There has been a second shooting spree by a Black man this week – this time in Tennessee.
Lakeen Keon Scott opened fire at 2am on July 7th, in the town of Bristol, Tennessee. He killed two White women, one of them a mother, and injured several other White people.
Detectives from the Tennessee Bureau of Investigation say that Scott "may have targeted people and officers" because they were White.
This shooting-spree came just a few hours after Micah Johnson, another Black man, opened fire on White police officers in Dallas, Texas.
Police said Johnson also "wanted to kill whites."
Just like Micah Johnson, Scott had an assault rifle, a handgun, and a large amount of ammo. The timing suggests the two cases may be related.
When police arrived at the scene, Scott opened fire on them, and they returned fire. He is still alive, but is in hospital.
The media has an anti-White agenda, and whenever a Black man is shot by police they focus on it and make it headline news. The statistics show that White people are actually more likely to be shot by police than other races.
You see, the mainstream media wants us to believe that Whites are oppressors, and the way to stop this "oppression" is by becoming a "melting pot" where Whites die out.
White people now make less than 70% of Americans, compared to 90% for most of the early 20th century. This "mixing out" of White people has been accomplished through massive non-Western immigration.
This is White genocide because this agenda results in no more Whites. Genocide does not have to be violent, it's simply about getting rid of a group – that is the legal definition.
https://whitegenocideblog.whiterabbitradio.net/wp-content/uploads/2015/12/Header-12.15-300x91.png
0
0
H.Avenger
https://whitegenocideblog.whiterabbitradio.net/wp-content/uploads/2015/12/Header-12.15-300x91.png
H.Avenger
2016-07-11 19:16:22
2016-07-11 19:16:22
Tennessee: Black gunman goes on shooting spree, he "targeted white people"