Low-income Germans being evicted to make room for immigrants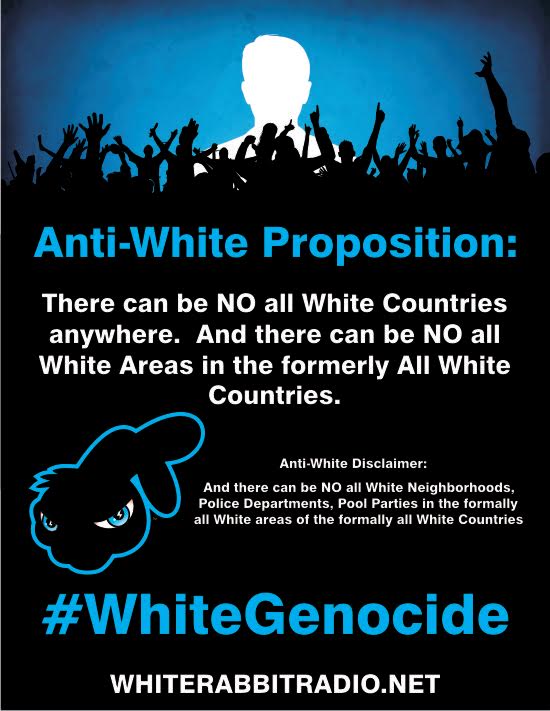 A few weeks ago, there was outrage when the town of Mundenheim controversially decided to evict elderly German citizens from a permanent homeless shelter.
The town's government evicted them so they could turn their homes into a "refugee shelter".
The mayor of the town of Nieheim, Rainer Vidal, has decided to do something similar.
He has terminated the tenancy of Germans living in low-income housing, so that fake refugees can move in.
"I know that this is an unconventional measure," said Vidal, "But we have an obligation to accommodate refugees."
This has caused quite a scandal in Nieheim because there are many empty houses available, but they are apparently not good enough for the immigrants, so Germans must be evicted from their own homes.
Bettina Halbey, is a 51 year old nurse and single parent, and has lived in her Nieheim apartment for 16 years.
Since being told that she would be evicted from her home on May 2016 to make room for immigrants, she has spoken to media telling them that there are plenty of empty houses in the town.
She said this eviction notice was "was like a kick."
"Here in Nieheim there are many vacant houses. In other cities, homes are rented" she said.
When speaking about Halbey's situation, Mayor Vidal said "I find it very unfortunate that the tenant has sought their way into the public eye. We have given a generous period of [eviction] notice until May next year. We are also willing to help her in finding accommodation."
This White Genocide agenda that anti-Whites keep pushing is the reason why some Germans are being evicted from their homes.
Under our politically correct, anti-White tyranny – White people are now "fair game".
We can be blamed for things we never personally did; we can be called names; we can be denied a job, and we can be evicted from our homes – all because the anti-White rulers do not want White people around any more.
These are all important points, but the one thing we should be standing on is that it is genocide – this crime has been very clearly defined in court, and it's quite clearly happening to us.
https://whitegenocideblog.whiterabbitradio.net/wp-content/uploads/2015/12/Header-12.15-300x91.png
0
0
H.Avenger
https://whitegenocideblog.whiterabbitradio.net/wp-content/uploads/2015/12/Header-12.15-300x91.png
H.Avenger
2015-09-30 19:50:12
2015-09-30 19:50:12
Low-income Germans being evicted to make room for immigrants