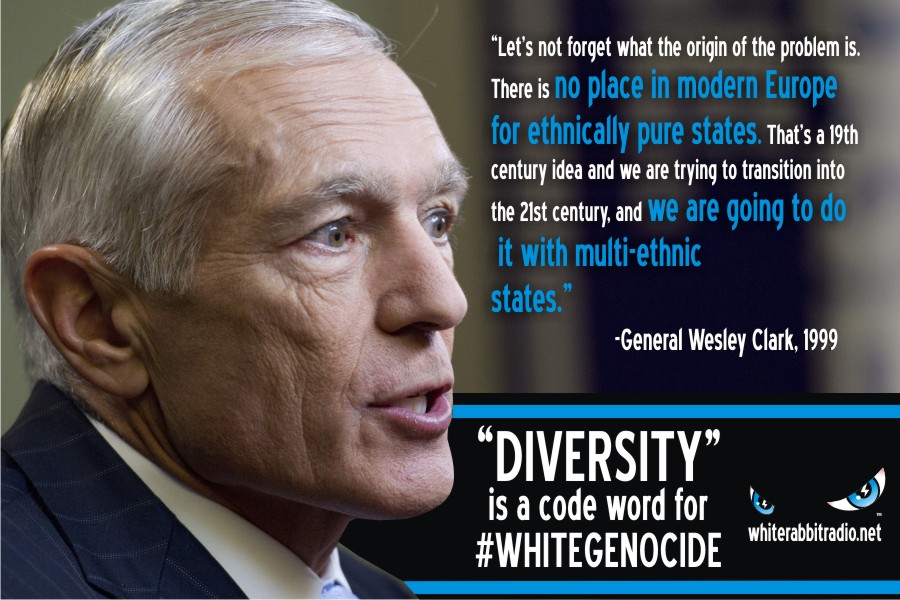 The Swedish Migration board has given permission to the new owner of a housing estate to turn it into accommodation for immigrants.
The current residents of the Millmark center, near the town of Torsby, have been told by the new owner, Erik Jonsson, that they must pack their bags and move out.
Evy Hellqvist, a 70 year-old resident of the building said "They will kick out the tenants, and they will do it very quickly. They say we will get some kind of compensation if we move within a month."
"It is not so easy for me to move on and I feel comfortable here. I have planted a small garden that I care about and can not imagine staying in an apartment where I do not have anything to do."
Jonsson, the new owner, who also owns Fryksdalens car, said he bought the housing estate "to develop a business that will be profitable, in contrast to the activity that is there today."

Anna Johansson, another resident of the building, said "The new owner does not care about the asylum seekers, he just wants to make money."

According to news company, Värmlands Folkblad, if the Millmark center is filled with 144 immigrants, Jonsson will make over $1,500,000 in a month, with each migrant worth $350 every day. This money will come from the Swedish taxpayers.
Jonsson is just a business man who is interested in filling his wallet. The real anti-Whites here are the people from the Swedish migration board, who have admitted in the past that White Swedish areas must be favored for more immigration rather than minority White Swedish areas.
The town of Torsby is one of those majority White Swedish areas, and as such is now a target for immigration.
These anti-Whites — in whatever country they may be — they all insist that the solution to all racial problems is for White areas to become minority White. They call it "diversity", but actually it is nothing more than White genocide.
In case you haven't worked it out yet, White people are the "race problem".
https://whitegenocideblog.whiterabbitradio.net/wp-content/uploads/2015/12/Header-12.15-300x91.png
0
0
H.Avenger
https://whitegenocideblog.whiterabbitradio.net/wp-content/uploads/2015/12/Header-12.15-300x91.png
H.Avenger
2015-05-19 13:53:29
2015-05-19 13:53:29
Elderly Swedish people evicted from their homes to make an "Asylum accommodation".