Supporting German families is "nazi" and "racist" say politicians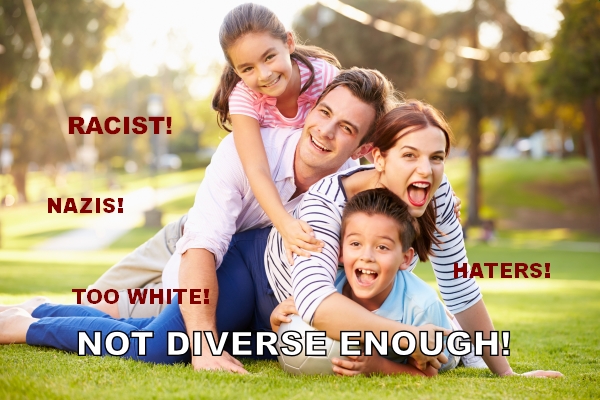 In Germany's Mecklenburg-Western Pomerania parliament, the NPD party suggested special benefits "to support German families" and increase the birth-rate.
While Stefan Köster, NPD state chairman, was proposing this plan in parliament, he was repeatedly heckled and interrupted by politicians screaming "racist" and "nazi" at him.
Köster said he wanted to "ensure the biological continuation of the German people" and that this "wouldn't even be necessary in a state whose primary goal is to ensure the well-being of its own people."
He warned that "in 2030, so not even 20 years away" 1 out of 3 Germans will be aged 65+, and "migrants will be a majority in many major cities."
It is actually quite easy to get people to have children, you just ask them to. But Hungary and Russia are the only ones which want more children, and don't want to rely on immigration.
This low birth-rate stuff is just an excuse to get rid of White people.
Think about it. The elite don't want us to have children, and in our children's place, they non-Western immigrants. They are trying to get rid of the White majority, and many of them have even said so.
They call it "diversity" or "multiculturalism". What it really is, is White genocide.
https://whitegenocideblog.whiterabbitradio.net/wp-content/uploads/2015/12/Header-12.15-300x91.png
0
0
H.Avenger
https://whitegenocideblog.whiterabbitradio.net/wp-content/uploads/2015/12/Header-12.15-300x91.png
H.Avenger
2016-10-24 19:01:28
2016-10-24 19:01:28
Supporting German families is "nazi" and "racist" say politicians