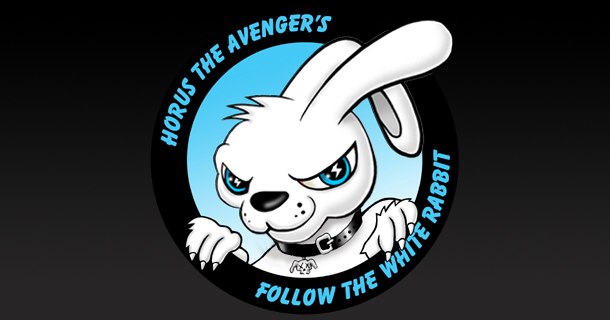 Now that we have you fat on Candied Carrots!  It is time for White Rabbits to nibble on the main course.
EndGame Exotica has ended it's roll out phase.  The free edition "Candied Carrots" will now be on a delayed basis.  You will always be able to find them under the Candied Carrot Category or Tag.  The Members Only Paid version will start rolling out in the next few days.  We will be adding content in an orderly way.  The difference is that you will have to pay to listen real time.  Paid subscribers will also be able to post comments. We wanted to make sure listeners could get their usernames and a preview of EndGame Exotica before the roll out.  We know how much you love Candied Carrots.  And EndGame Exotica will be MORE of the same!
 Check out our Members Option Page for a complete overview
We will be adding content frequently.   Keep this in mind as you surf White Rabbit Radio.  To all those members that have already signed up via Paypal.  Thank You for your support.  And for all those waiting for the official announcement to sign up.  Consider this "official".   We will be rolling out the kickoff podcast "The Final visit to Nazi Never Never Land" very soon.   And you can always subscribe to our Twitter for timely updates.  Email Horus directly if you have any problems or challenges with your log in name etc.
Feel free to listen to Horus as he goes over Endgame Exotica
Thank You
H.Avenger
https://whitegenocideblog.whiterabbitradio.net/wp-content/uploads/2011/01/horus-circle-logo610320G1.jpg
320
610
H.Avenger
https://whitegenocideblog.whiterabbitradio.net/wp-content/uploads/2015/12/Header-12.15-300x91.png
H.Avenger
2011-11-05 16:23:36
2011-11-05 16:23:36
EndGame Exotica News