College Professor: All White people must commit mass suicide as final reparations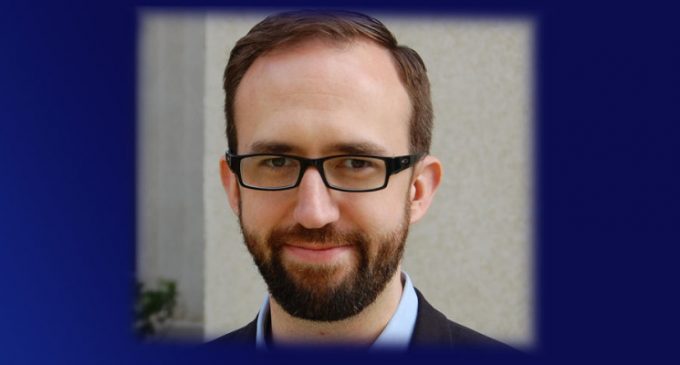 Dr. Adam Kotsko, of professor at Shimer College, Chicago, says that all White men, women, and children must commit a "mass suicide" "whether or not" your ancestors were responsible for the crimes of the past.
Dr. Cuck, who is himself White, says "We must commit mass suicide."
What is his reason for this self-hating, anti-White rant?
"Whether or not your individual ancestors owned slaves, you as a White person have benefited from slavery and are complicit in it. Sorry." he posted on Twitter.
"I know it sucks having a racial identity that exists solely to legitimate the subordination and exploitation of other races. #whiteness"
Dr. Cuck seems to be forgetting that all races have had slaves and have been enslaved. Whites have not done anything uniquely evil.
The reason why he takes aim at White people is because he is anti-White. His self-hating anti-White views are not justified in history or philosophy — it is just pure self-hate and it is SICK!
To hate yourself is mentally ill. It is SICK!
If Dr. Cuck ever grows a brain and checks himself into a loony-bin, he'll find that the insane asylum has been taken over by the patients who will only reinforce his sickness.
This White self-hated is very prevalent in social "science" as well as other do-nothing, know-it-all occupations. These people will never get better. All we can do is wake people up to their insanity.
https://whitegenocideblog.whiterabbitradio.net/wp-content/uploads/2015/12/Header-12.15-300x91.png
0
0
H.Avenger
https://whitegenocideblog.whiterabbitradio.net/wp-content/uploads/2015/12/Header-12.15-300x91.png
H.Avenger
2016-12-14 18:40:24
2016-12-14 18:40:24
College Professor: All White people must commit mass suicide as final reparations